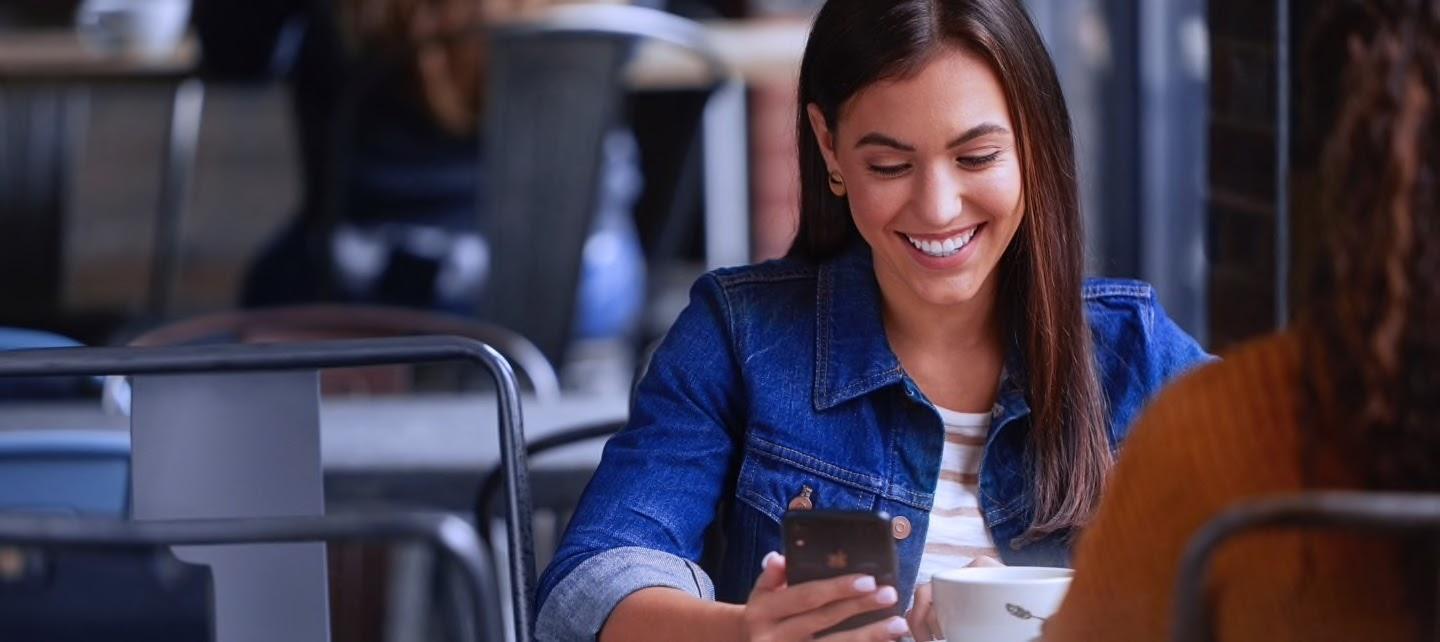 At Humber Motors Ford in Corner Brook, we are proud of all the features that enhance your driving experience. FordPass, a free service, is yet another way the Ford Company puts you in control of your adventure.
Available in the Apple Store and on Google Play, FordPass is an app that makes staying connected with your vehicle easy and effortless. It's not just for first-time drivers; FordPass with FordPass Connect makes getting help in an emergency easier, provides vital statistics on your vehicle, and gives you special incentives with our FordPass Rewards program.
Get Help
You already know that Ford warranties go further than most competitors, covering most new vehicles up to 60,000 miles or five years, whichever comes first. However, even with incredible warranties, life is unpredictable.
FordPass provides a certain level of confidence knowing you have reliable roadside assistance available to you 24 hours a day, 7 days a week. We are here for you! Here's what we cover:
Available within 100 ft (30 m) of a paved or county maintained road, we will winch you out if you're disabled or stuck and stranded.
If not prohibited by state or local law, independent contractors tow Ford eligible vehicles to an authorized vehicle within 35 miles (56 km) of the disablement to the nearest authorized dealer. If you request a location further than the 35 miles, you are responsible for overage.
Independent contractors, if not prohibited, deliver up to 2 gallons (8 L) of gasoline or 5 gallons (20 L) of diesel fuel to a disabled vehicle. Limit of two no-charge occurrences within 12 months.
If you're locked out, we will let you in.
We'll change it for you using your spare.
Did your battery die? We'll give you a jump start, and if it won't charge, we will tow you to the nearest authorized Ford Dealership.
A pro-tip for FordPass drivers: when faced with a stressful situation, it is often hard to remember important details. When you use FordPass to call for emergency assistance, the Ford operator will ask for your current location, vehicle make, model, and color, license plate number, and your VIN number.
Go ahead and write all that necessary information on an index card or piece of paper that you keep handy in your glove compartment. That way, should you need those details quickly, you won't have to fumble for them in a crisis.
As an appropriate feature for anyone who will be out on the road, FordPass with FordPass Connect puts you in control of complimentary remote features like start/stop, lock/unlock, and scheduling a start. Other critical pieces of useful information available are:
As soon as you turn off your vehicle, the app records your location.
Vital information like fuel levels, approximate mileage, and miles until your next service is needed, is also available.
Services
You will receive service reminders through FordPass too, helping you keep up with standard vehicle maintenance. You can also schedule a service appointment with your Humber Ford service team directly from your FordPass app. With this type of convenience, you'll never have a reason to miss scheduled maintenance again.
As a FordPass member, your FordPass vehicle allows you to access on-demand services like mobile vehicle care. Spiffy (available in select cities - but expanding) is a car cleaning company that comes to you. Connect with the app and order a car wash. It's that easy. Check with our salespeople at Humber Ford to see what other services may be available in your area.
Rewards and Credit
With FordPass Rewards, you can earn points for things you do every day, and then use those points toward routine maintenance visits. With your purchase or lease of a new Ford, you are automatically awarded 42,000 points!
You can even use Ford Credit on the FordPass app to stay on top of your financing. Make payments directly from your app, and check the details of your financing agreement, including how many payments you have left.
The Ford Company is consistently looking for new and innovative ways to make your car-driving experience comfortable and convenient. With new ways of staying connected, our FordPass app is a perfect example of that commitment.
We put you first at Humber Ford in Corner Brook. Our dedication to our neighbors has never faltered. Come look at all we have to offer and talk to us to see if FordPass with FordPass Connect is a good fit for you.